Creative Business Software
Backed by over 40 years' experience in the field, the founders of OpenGenius are also behind the iMindMap and DropTask brands. We are proud to work with some of the most innovative software developers on the most exciting technology. Our creative business software is an integral part of our training services and compliments the theories we teach perfectly.
iMindMap
Brainstorming & Mind Mapping software
iMindMap is the only Mind Mapping software endorsed by inventor of Mind Mapping, Tony Buzan. Using an intuitive workspace, an unrestrictive structure and lots of visual stimulation, iMindMap is the perfect tool for capturing, organising and presenting ideas.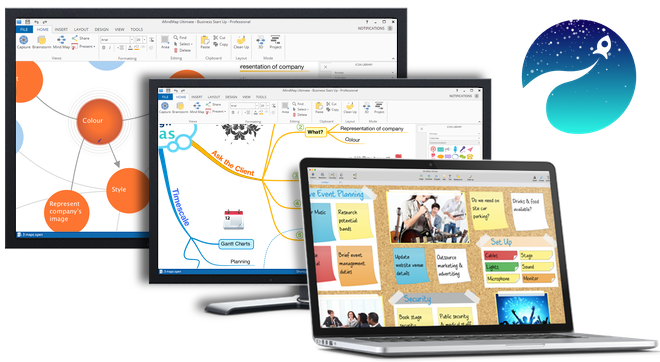 Your Mind Mapping software has transformed our business & become a part of our cultural DNA at WWP.
Wheaton Wealth Partners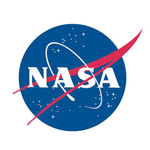 Helps me immeasurably for meetings, notes, work schedule, and helps keep me focused managing risks.
Trent Keeble Project Manager, NASA
---
DropTask
Visual and fluid task management
DropTask provides a unique approach to getting things done, with a strong focus on visualisation and fluid task management. Working in real time, DropTask allows you and your colleagues to stay on the same page and monitor performance from start to finish.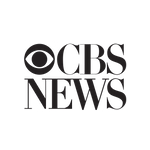 DropTask is the most unique twist on task management I've ever seen.
CBS News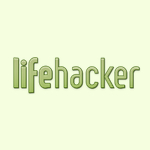 It turns your tasks into an awesome Venn diagram of productivity.
Lifehacker